FAQs
Hey, I think you'll find what you need below. But drop me an email if there's anything else you want to ask. dan@dandesignsgb.com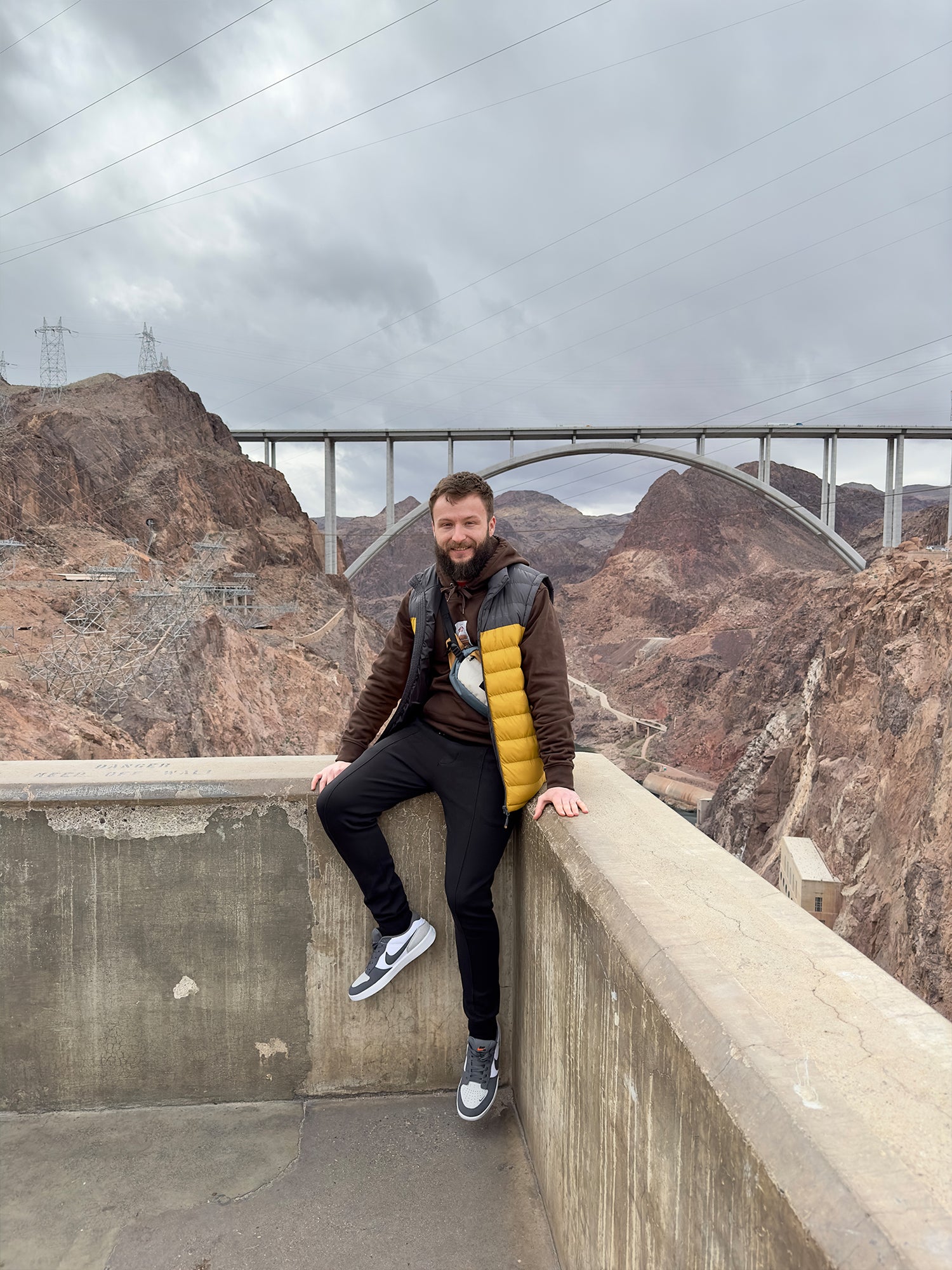 Hello! I'm Dan.
I'm the artist behind Dan Designs.
Whilst recovering from a football injury which lead to major knee surgery in 2020, I had a lot of spare time on my hands. I tore my ACL, a common football injury.
I didn't want to let the time go to waste, Graphic design is something I've always been interested so I saw this as an opportunity to really get my head into it. 
Since the moment I opened up my store over on Etsy, the support has been incredible. I'm so proud to be in a position to have my own website and to be officially partnered up with The National Football Museum, Carlisle United and Swindon Town FC.
The work I create is intentionally minimalist to bring that modern design to your interests, with my little twist on it. 
If you're new to my work, check me out on Etsy, I've fulfilled over 2500 orders, with star seller status.
Shop