CCPA Compliance
The app used for assuring the GDPR/CCPA/APPI/PIPEDA compliance of this site, collects your IP and the email address in order to process the data. For more check
Privacy Policy & Terms of Service
Data Rectification
You can use the link below to update your account data if it is not accurate.
Data Portability
You can use the links below to download all the data we store and use for a better experience in our store.
Access to Personal Data
You can use the link below to request a report which will contain all personal information that we store for you.
Do not Sell My Personal Information
You can submit a request to let us know that you do not agree for your personal information to be collected or sold.
Right to be Forgotten
Use this option if you want to remove your personal and other data from our store. Keep in mind that this process will delete your account, so you will no longer be able to access or use it anymore.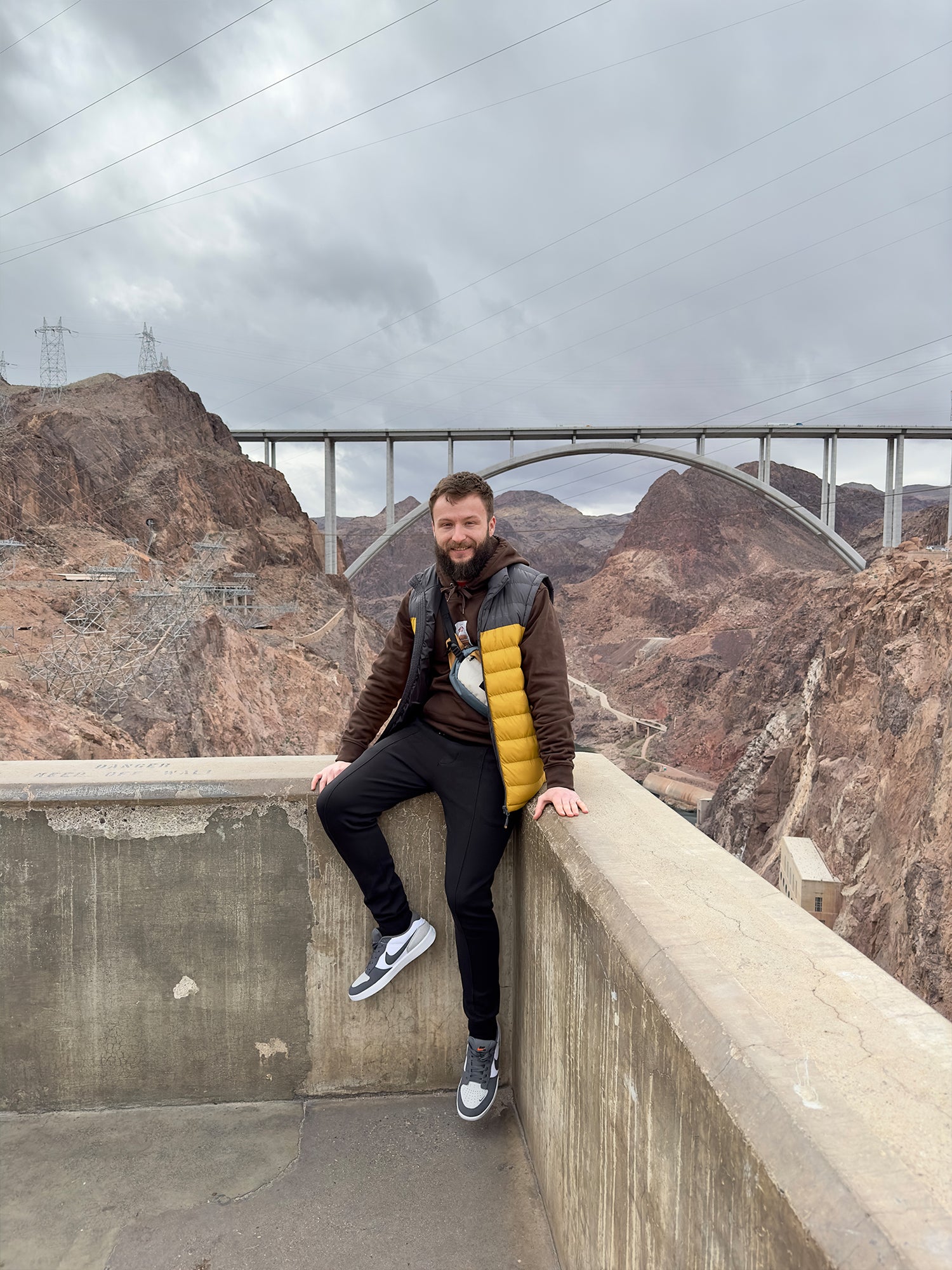 Hello! I'm Dan.
I'm the artist behind Dan Designs.
Whilst recovering from a football injury which lead to major knee surgery in 2020, I had a lot of spare time on my hands. I tore my ACL, a common football injury.
I didn't want to let the time go to waste, Graphic design is something I've always been interested so I saw this as an opportunity to really get my head into it. 
Since the moment I opened up my store over on Etsy, the support has been incredible. I'm so proud to be in a position to have my own website and to be officially partnered up with The National Football Museum, Carlisle United and Swindon Town FC.
The work I create is intentionally minimalist to bring that modern design to your interests, with my little twist on it. 
If you're new to my work, check me out on Etsy, I've fulfilled over 2500 orders, with star seller status.
Shop